IBEX-120MHC-COSMOS-360-380
Engineered in Switzerland
HALF CELL Technology
Higher yield per surface area, lower BOS costs, higher power classes, and an efficiency rate of up to 20.34%.
IBEX COSMOS Technology supercharges ordinary crystalline solar cells and modules and does not involve a complex new cell design, nor does it require special system components. IBEX COSMOS Technology works at cloudy, rainy days, HC technology to reduce the negative affection to yield caused by micro crack and shadow.
IDEAL FOR
Private rooftop installation

Commercial and Industrial

Ground-mounted solar power plants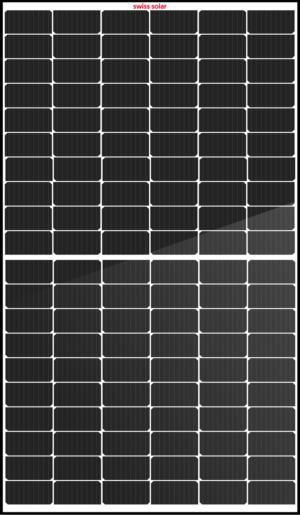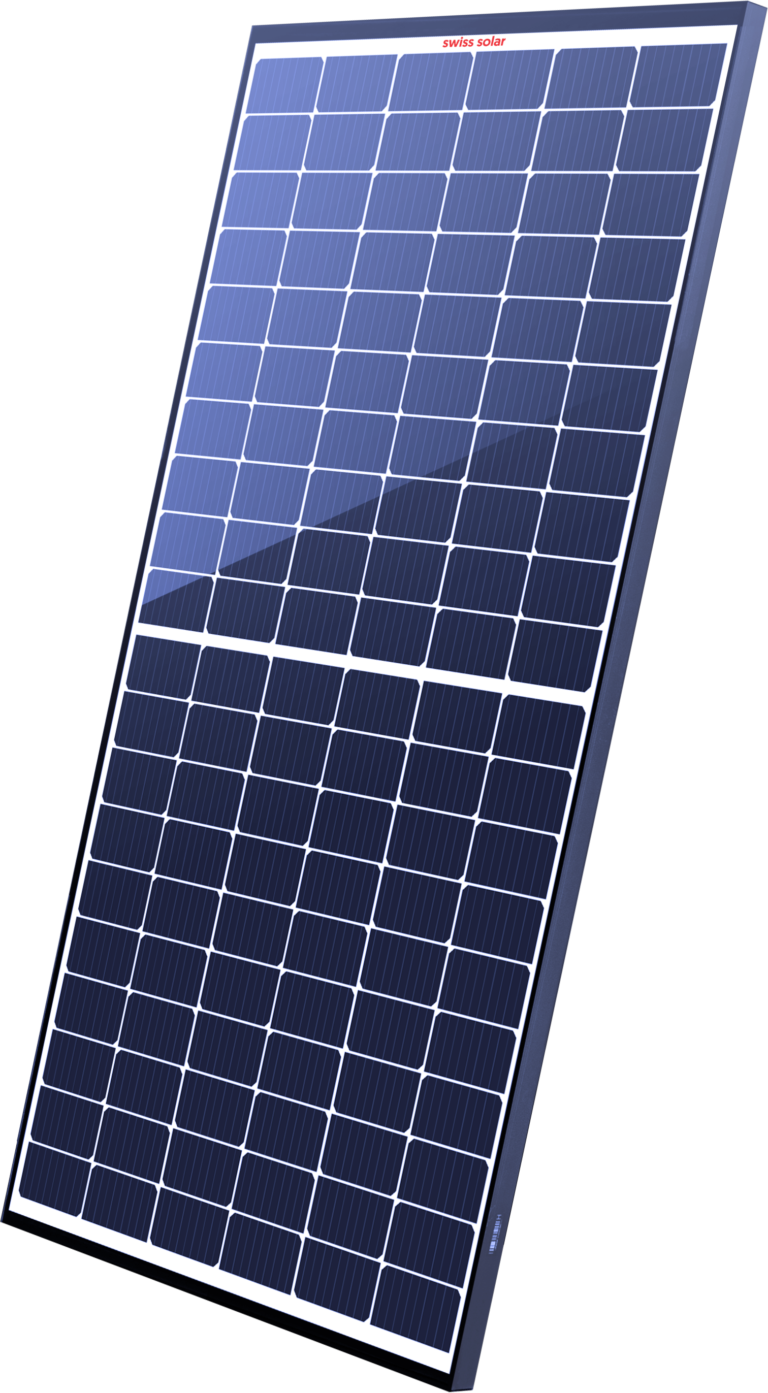 TECHNICAL DATA
At least 98% of nominal power during first year.
Thereafter max. 0.54% degradation per year.
At least 93.1% of nominal power up to 15 years.
At least 85% of nominal power up to 30 years.
YOU CAN READ MORE INFORMATION IN OUR DATA SHEET:
DATA SHEET
Positive power tolerance (0+5W) guaranteed

Lower operation temperature.

Hight module conversion efficiency (up to 20.34%) benefit from Passivated Emmiter Rear Contact (PERC) technologydesing with black frame option

30 years linear performance warranty

Aesthetic design. Uniformity appreance, aesthetic reliable. Less hot spot heating risk, make the module more efficiency.

20 years manufacturer's warranty